Getting Started: Process Designer
The Process Designer allows you to visually build automation by connecting actions on the canvas. In this short video part of our Getting Started series, you'll learn how the Process Designer works so you can quickly put together your own workflows:
Try out these 3 new use cases
Automating workflows can save you valuable time and effort and reduce the need to manually perform repetitive, dull tasks. Here are three use case examples in E-commerce, Customer Support, and Insurance you can try out right now on the platform:
1. E-commerce: automate inventory and ordering process
To better manage inventory for an e-commerce business, you can set periodical automated background checks to display availability and quantity for a product in real-time on a website or marketplace; when an order is placed, sync inventory and forward the order and shipping details to the warehouse and logistics company; then send follow-up email/ SMS notifications with bill and shipping/ tracking details to your customer
2. Customer service: automate client support flows
Set up a workflow to read incoming emails and tickets from your customers, add tags or relevant information to the case, and assign tickets to support agents; trigger approval or followup emails, send automatic replies, and capture responses through forms; at the end, close the ticket and ask for feedback
3. Insurance: automate prospect evaluation
Check and enrich information about a prospect by extracting and collecting information such as medical history data, market data, or data from other sources from both internal and external systems to generate more accurate assessment and risk reports
Got another use case you'd like to build? Share it with us via the form below!
People behind automation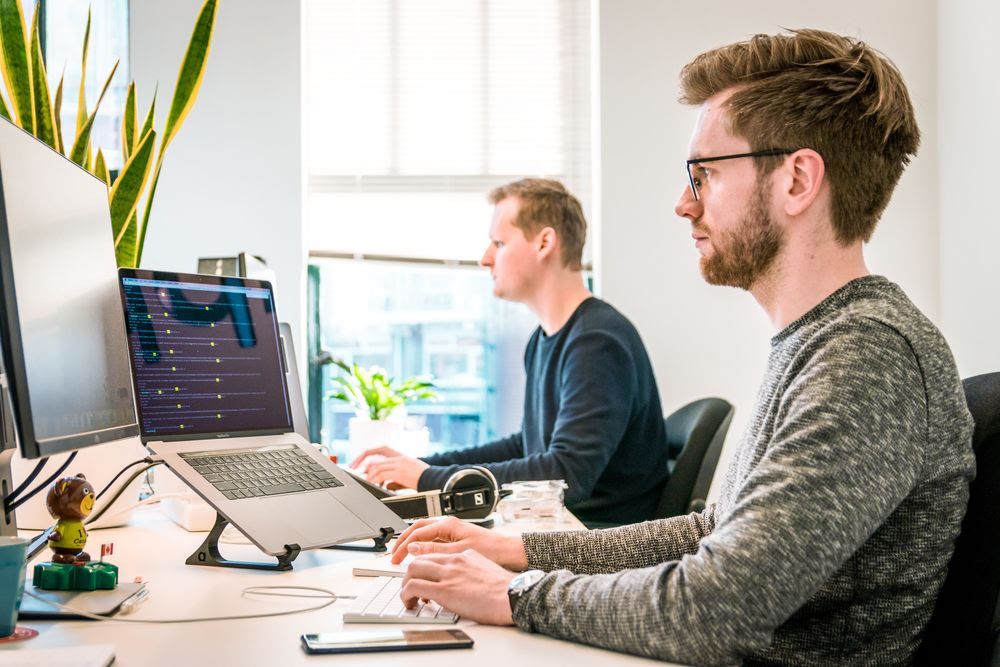 What's the role of software developers and 'citizen developers' in the current automation hype ? Are 'citizen developers ' real and  can they create in-house automation without the technical skills of a developer? Our founder Mihai tries to shed some light on this subject in this recent article we've last posted.
TBB Berlin was a blast!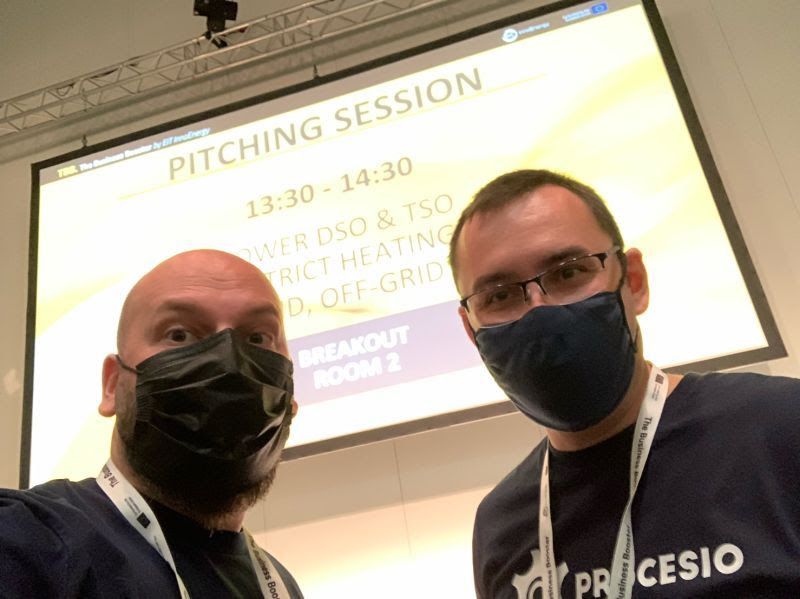 Marian and Mihai travelled to Berlin 🇩🇪 to attend The Business Booster by EIT InnoEnergy on 3-4 November. We're excited to have met and exchanged ideas with industry experts and representatives from other companies working in energy innovation.
Marian and Mihai gave a pitch about how Intelligent Automation with PROCESIO can give SMEs the edge when innovating for process effectiveness, optimization and agility.
We'd like to thank EIT InnoEnergy for organizing an awesome event and we're already looking forward to the next edition!
Join us on Discord

Our Discord server is growing and you're invited to join along. Meet us on Discord to talk everything about building on the platform, share what you're building, and to get support for your workflows. Join us on Discord here >
That's it for now. We appreciate being with us on our journey to make automation and integration easier for everyone.
Thanks for reading,
The PROCESIO Team
---
No-code low-code iPaaS like PROCESIO can help companies and organizations keep up with fast-changing market demands by enabling collaboration between non-technical experts and IT, in a secure and scalable environment.
Would you like to learn more about how you can empower your business and technical teams to build custom software and workflows up to 5x faster than by writing code? Open a free account or book a Demo with us and start building today!